eTOS
Client Portfolio
Hundreds of
Travel Agencies
in more than
25 Markets
can't be Wrong!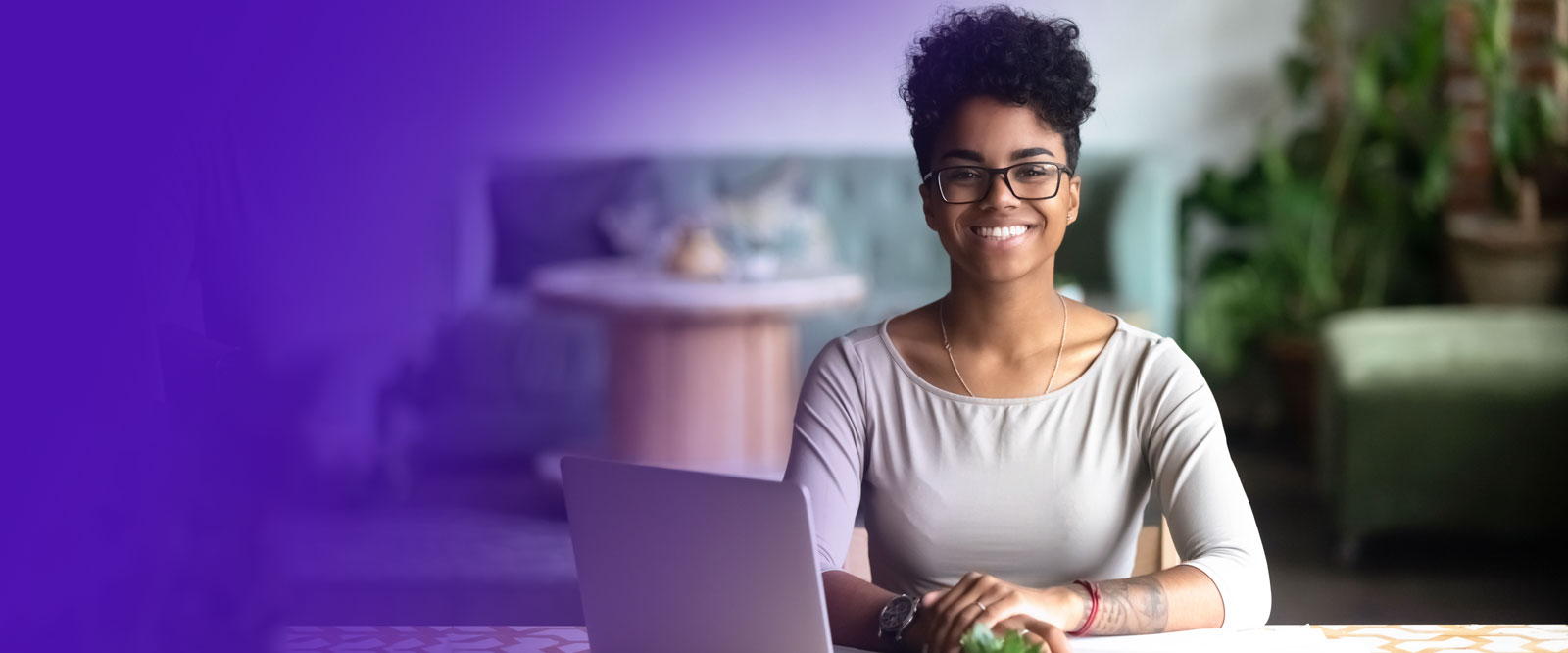 Millions of bookings run through our platforms
In More Than 25 Markets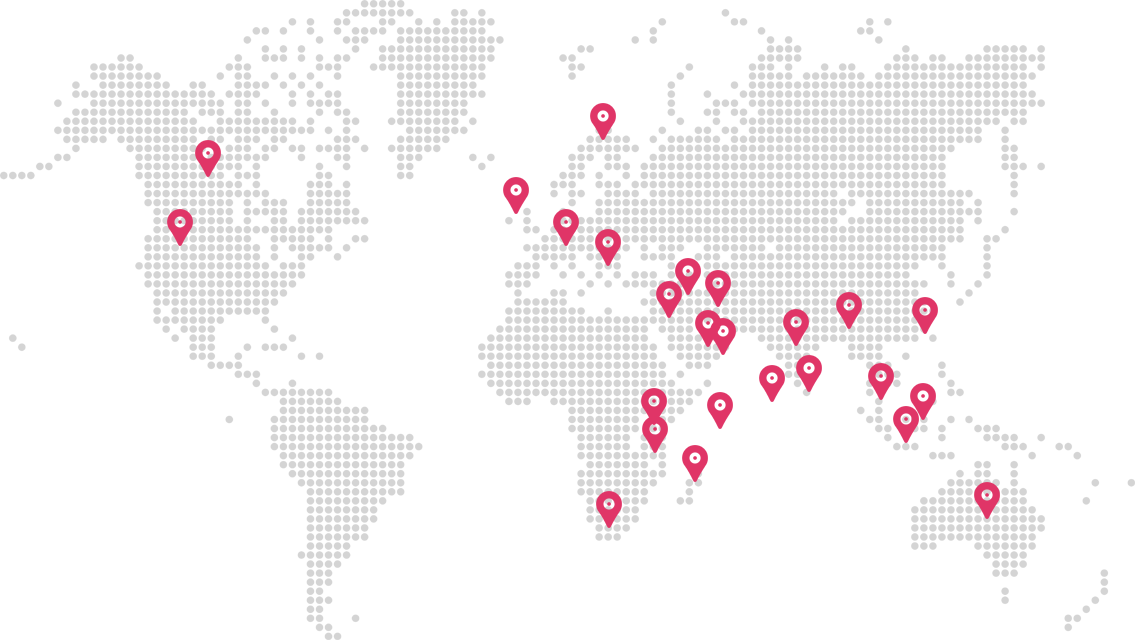 DELIVERING NEXT GENERATION BUSINESS SOLUTIONS
Are you ready to work with us?
Realize your vision by harnessing the eTOS Travel Technology team's unparalleled domain expertise and innovative solutions.
Transcend the traditional boundaries of travel technology with our team.