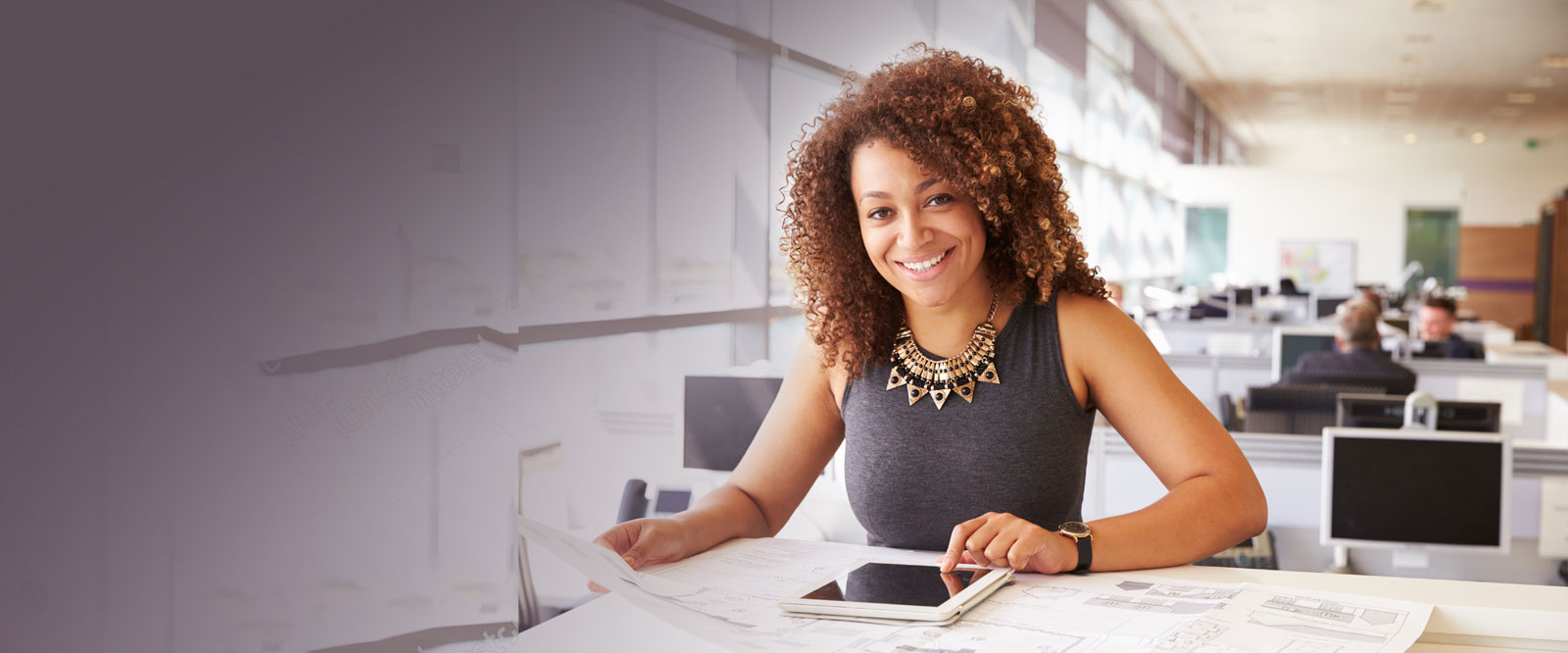 Let's Improve Your Business Processes and Implement the same in Technology
Complexity of the travel industry is well known and the travel industry has numerous models. We are all aware that the top line in the travel industry is easily achieved but the bottom line is a struggle . We at Puratech not only provide software as a solution but also help travel companies with professional guidance and reliable guidance in how technology models can increase their revenue and how to approach the same to maximize their ROI.
Our Consultation ensures streamlined business processes
which can be implemented on any tech platform and also solutions to improve
day to day operations and reduce cost of operations.
Services which we offer

Correct Travel Systems for Your Company

Business Process Flow and Streamlining Process
Implementation Consultation of Travel Technology

Automation Process for Travel Companies
DELIVERING NEXT GENERATION BUSINESS SOLUTIONS
Are you ready to work with us?
Realize your vision by harnessing the eTOS Travel Technology team's unparalleled domain expertise and innovative solutions.
Transcend the traditional boundaries of travel technology with our team.