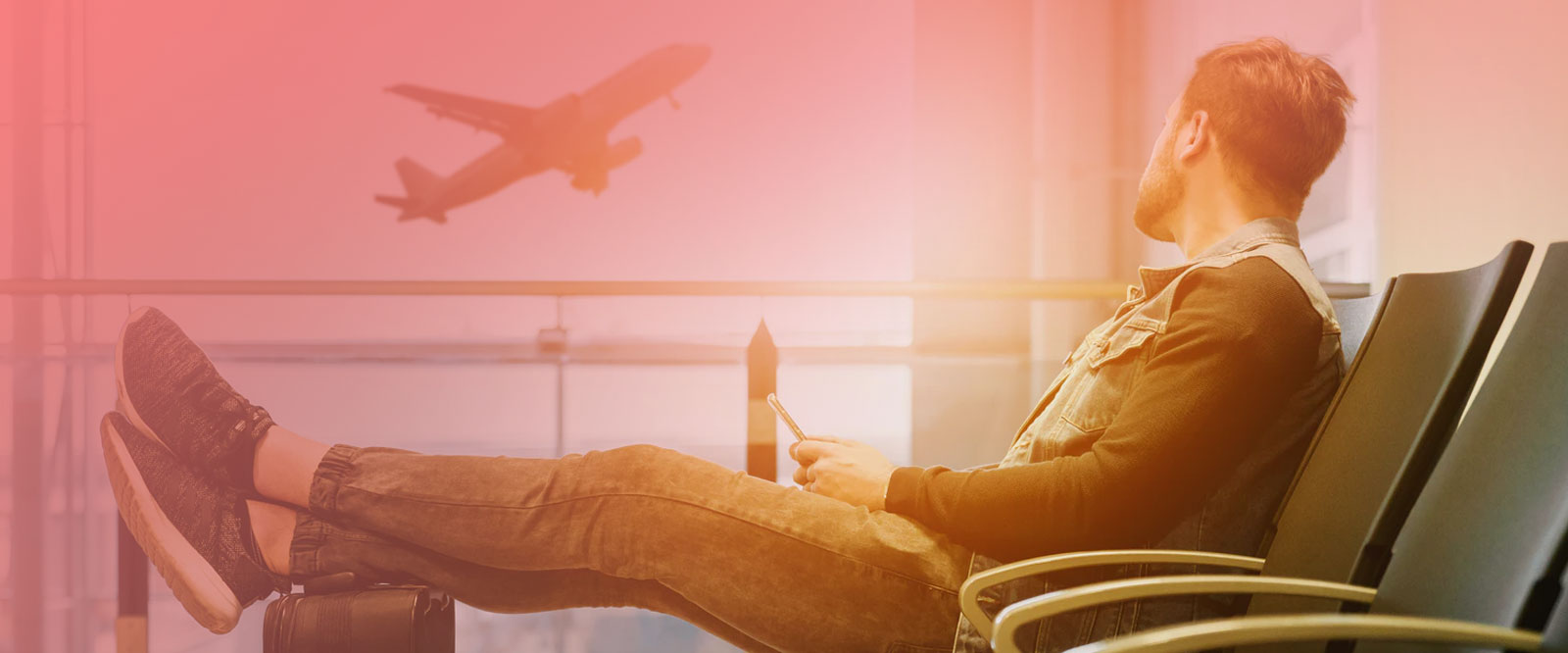 Looking for a Flight Booking Engine that will Expand Your Business to the Next Level?
Flight Booking Engine have taken off in a big way over the last few years to a point where most customers today prefer to book flight tickets online. eTOS provides a powerful flight booking software for travel agents that allows you to sell flight content to your B2C/B2B customers with real-time fares and availability.
| | | |
| --- | --- | --- |
| 01 | | Make it simple for your online users! |
Unique Features
Facilitates search, providing maximum results
Offers a content-rich database
Provides users an easy-to-use reservation system
Incorporates various payment methods
Dispenses invoices, vouchers, and tickets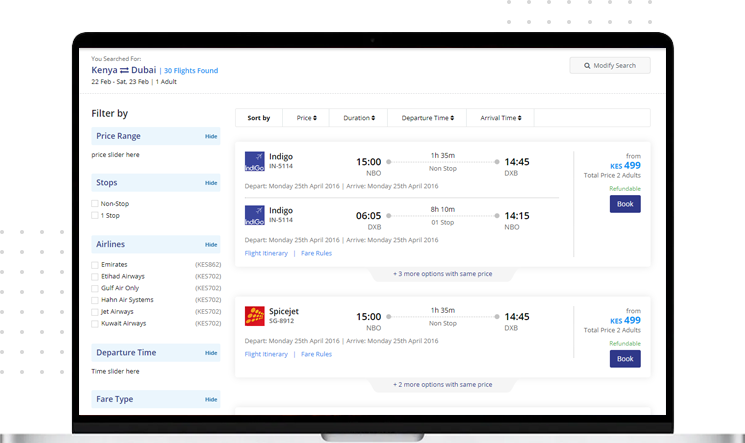 Benefits of Our Flight Booking Engine
Available on both web and mobile (responsive and native app)
Supports multiple sales channels - B2C, B2B, B2B2C, B2E and Corporate
Aggregation of both GDS and Non-GDS content into a single booking engine
Support for multiple currencies with real-time currency conversion
Multiple trip options including single trip, round-trip and multi-city trip
Dynamic packaging - flight + Hotel as well as Flight + Fixed Package
Ability to purchase add-ons such as extra baggage, insurance and meals
Flexi-search showing airline fares +/- 3 days around the selected date
Ability to specifically see the lowest fare on the selected date(s) for various Airlines
Several filters and sorting options including departure and arrival time, airline, price, no of stops, duration etc
Ability to display fare and baggage rules
Auto e-ticket and voucher generation with your own branding
Ability to show flight promotions on the search results page
Ability to store frequent co-traveler details to save time during booking
Auto cancellation of unconfirmed bookings before the cancellation period starts
Ability to configure different suppliers for domestic and international flights
User-friendly interface for centralized customer and booking management
Book-now-pay-later feature to let customers make a reservation online but pay offline at a later date
Extensive booking reports for decision making and accounting reconciliation
Our Flight Booking Module Helps You
Our flight booking engine integrates with multiple GDSs, Consolidators and LCCs via flight API integration suppliers, allowing your customers to search and book a wide range of domestic and international flights at the best rates in the comfort of their homes or on-the-go!
Increase Efficiency
Handle more reservations without adding new staff by selling airline tickets directly from the back office system
Reduce Cost
No recruitment needed of specialized and certified staff being utilized only for handling flights
Extend Your Offer
If you don't have airline tickets already in your inventory
Increase Sales
Offer flight ticket booking 24/7 on your online B2B and B2C websites
Agent Commission Setup & Markup Setup
Agents Credits, Real Time Booking Information & Payment History with Current Outstanding, Ability for Agents to Payby Credit Card.
Print Vouchers & Proforma Invoice.
Reservation Management for Flights, Hotels, Transfers, Packages & Activities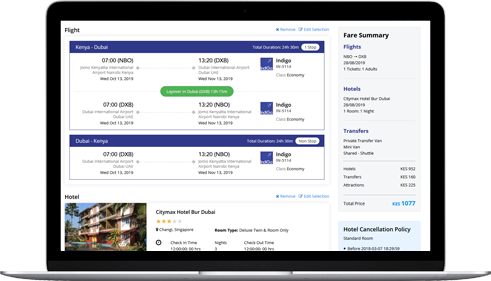 Flight + Hotel + Transfer + Activity
Flight + Hotel
Hotel + Transfer + Activity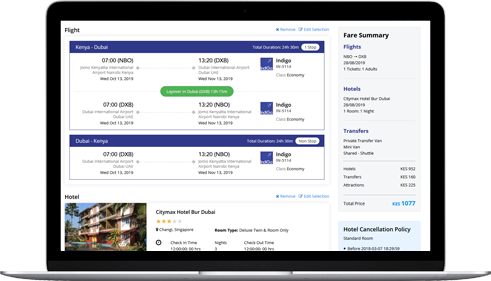 Markup Management & Customer Portal
Reservation Management for Flights, Hotels, Transfers,
Packages & Activities
Payment Gateway Integration
Destination or Product Web Portal
Responsive & SEO Friendly Website
Social Media Links, Blogs & Google Analytics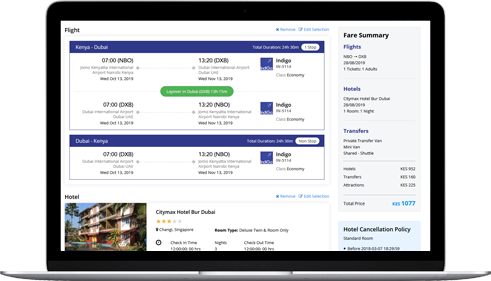 Distribution Platform via Soap XML services (Hotels, Transport, Attractions, Excursions & Restaurants)
Static Data in Excel Format
Test Server Implementation & Support
Setting up of Agent Credentials & Markups
Implementation Stages & Technical Support Management
Live Server Setup & Management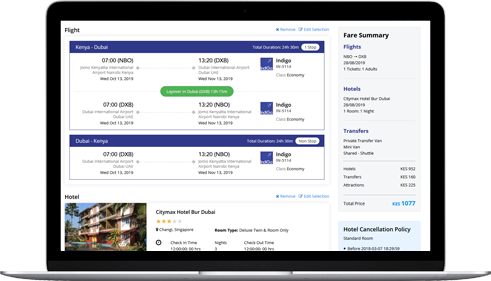 DELIVERING NEXT GENERATION BUSINESS SOLUTIONS
Are you ready to work with us?
Realize your vision by harnessing the eTOS Travel Technology team's unparalleled domain expertise and innovative solutions.
Transcend the traditional boundaries of travel technology with our team.