tourbox
Hajj & Umrah
Fixed Departure Solution
Provides end-to-end Hajj & Umrah solution, developed
for travel agencies that organize pilgrimage and tour operations.
It is basically software that can be integrated with the corporate
websites where passenger registration, visa, prayer, airplane, hotel,
bus and accounting records are followed.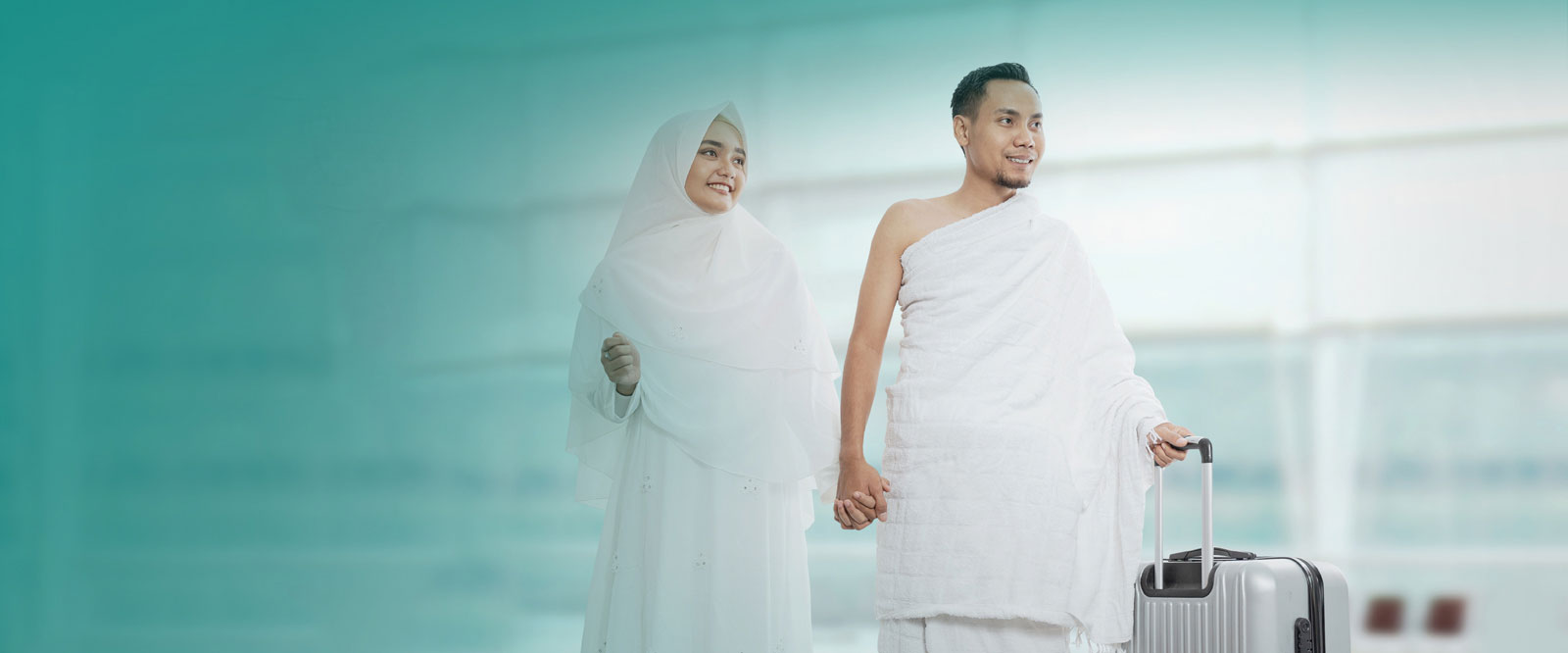 | | | |
| --- | --- | --- |
| 01 | | Hajj and Umrah Business Plan |
Why Travel Agents need an Online Reservation System for Hajj and Umrah Pilgrim Tour Business?
Connect with the largest B2C & B2B online Travel and Services Retailing
Easy Inventory Management of all the Pilgrim Packages and Fixed Departures
Easy documentations, VISA requirements for all the Pilgrim tourist for once and life time
Easy Automated Payment EMI options and notifications
User friendly customised OTA
Manage Agent Commissions
SEO friendly pages and Advertisements /Promotions and Deals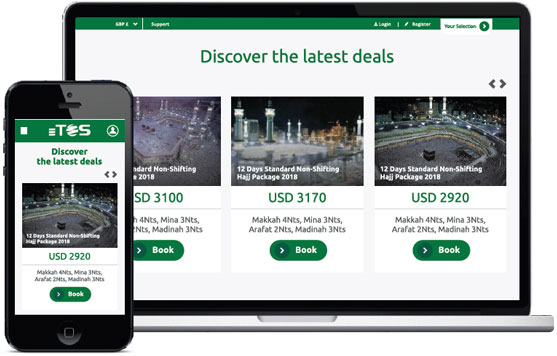 Hajj and Umrah Fix Departures
Contract Management
Product Creation with Multi-Departures
Product Costing of the Product
Create Shifting and Non-Shifting Packages
Online Publishing Packages with Online Booking and Enquiry Option
Mid-Office Enquiry Management, Follow-up and Booking Management
Manage Passenger Information with Passenger Details, Family wise Clubbing, Mehram Management, Passport and Visa Requirements
Booking Management with Invoicing the Passengers, Memo Creation
Amendments and Cancellations of the Tours
Managing Multiple Departures of the same Tour
Tour Operations Module — Departure wise Manage Tour Operations — Create Service Vouchers, Rooming List etc.
Tour Accountability on Receivables and Payables Covered in the Accounts Section
MIS and Reports for the Tours
Tour wise PnL and Monthly GP Report.
Passport Scanning
Mofa Management
ID Card Printing

Visa Management
With pilgrim data management and automatic passport reader.

Print
ID's & Bracelets
Luggage Tags
Room Labels
Hajj/Umrah Applications
Flight Reports
Passport Stickers

Manage
Hajj & Umrah Package
Ramadan Package
Ziyarat Package
20+ Room Types and Views

Automate
Invoice
Billing
Room Allocation
Agent Commission Setup & markup Setup
Agents Credits, Real Time Booking Information & Payment History with Current Outstanding, Ability for Agents to Pay by Credit Card
Print Vouchers & Proforma Invoice
Reservation Management for FIT & Group Booking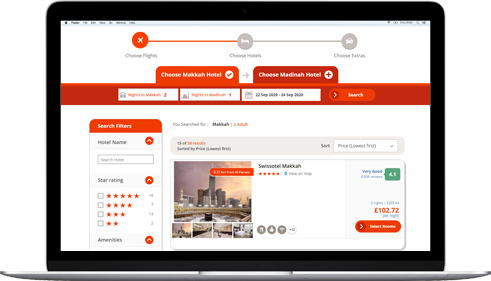 Markup Management & Customer Portal
Reservation Management for FIT & Group Booking
Payment Gateway Integration
Destination or Product Web Portal
Responsive & SEO Friendly Website
Social Media Links, Blogs & Google Analytics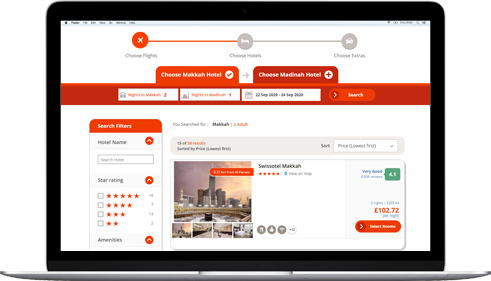 DELIVERING NEXT GENERATION BUSINESS SOLUTIONS
Are you ready to work with us?
Realize your vision by harnessing the eTOS Travel Technology team's unparalleled domain expertise and innovative solutions.
Transcend the traditional boundaries of travel technology with our team.