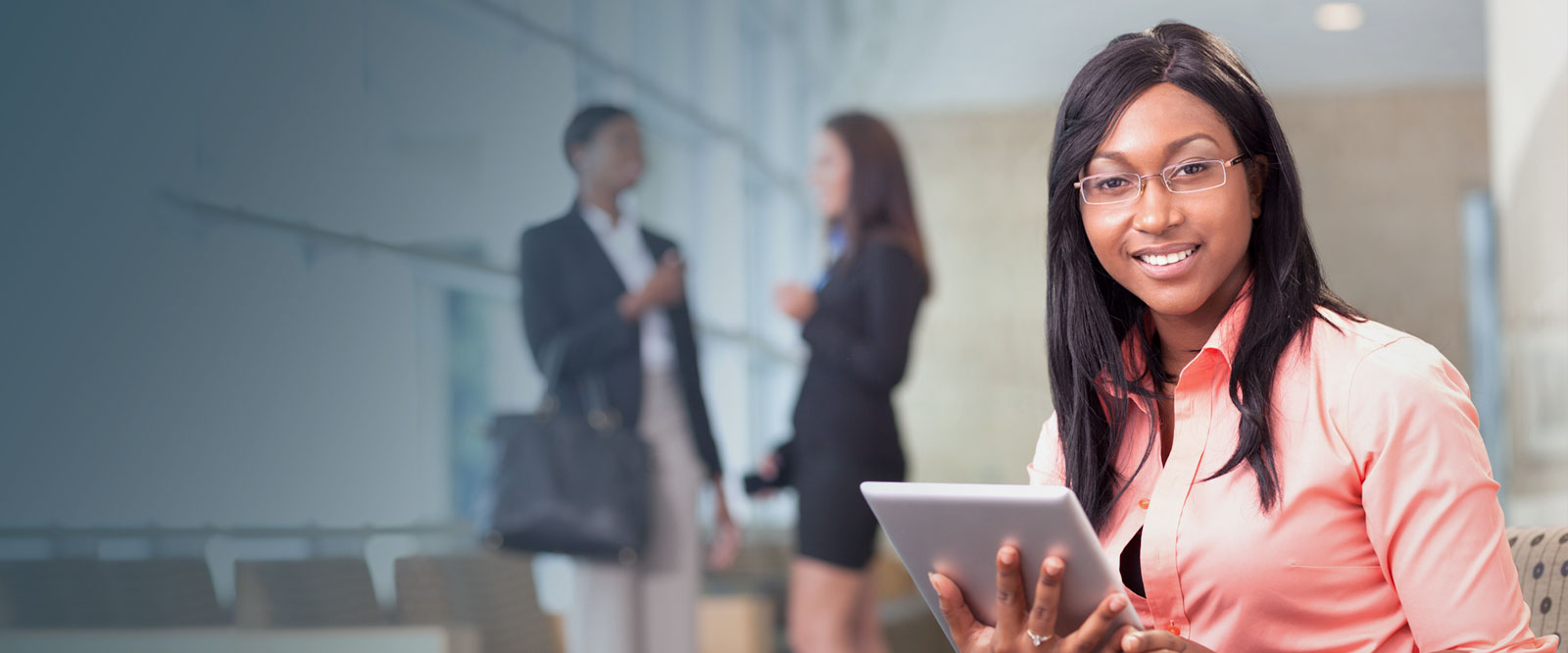 Tourbox is a multi-model Solution that is customised to suit Tour Operator in their respective domain expertise. Tourbox provides end to end Mid Office Solution that can be extended to various point of sales (B2B, B2C & Distribution Platform) with a fully integrated reporting structure. Tourbox also integrates with Third Party Accounting Systems, XML / API Feeds (Hotels, Transfers, Flight GDS & Excursions)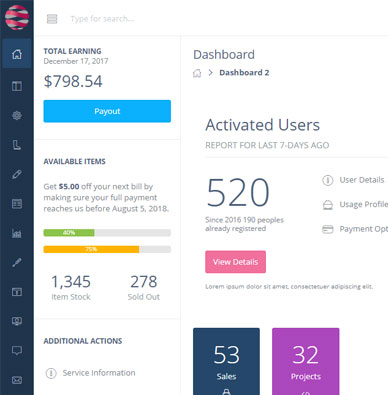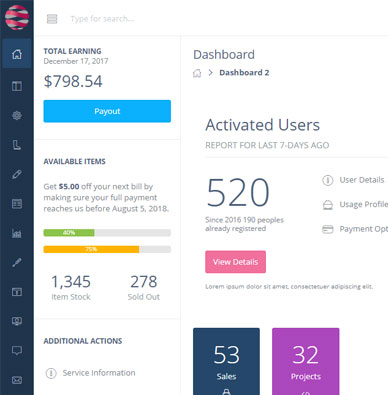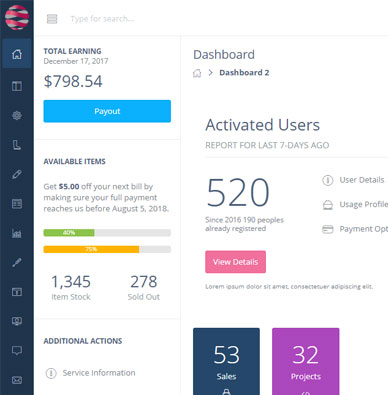 With tourbox, you can…
Contract Management for Suppliers (Hotel, Transport, Attractions, Restaurants,Excursions, Charters and Car Rentals)
Allotment Management (allocations with Free Sale, Fixed Room Inventory and Stop Sale) with Allocation Report and Stop Sale Alerts
Booking, Cancellations and Amendments of Contracted Hotels, Transfer and Attractions
Bookings, Ticketing, Cancellation, Amendments, Voiding and Reissue for GDS
Supplier Setup with Payment Cycles and Terms
Supplier Credentials Creation with Supplier Service Type Tagging Options
Supplier Payment Cycle Setup
Accounts Receivable Management With Pool Account and Booking Setoff, Credit and Debit Note Management and Outstanding Management
Accounts Payable Management with Payment Cycles, Booking Setoff Via Pool Account, Credit and Debit Note
Management and Outstanding Management
P&L Per-file and Monthly GP Reports
MIS (CRM, Finance, Operations Reports)
SINGLE PLATFORM
WEB BASED SOLUTION
MULTI-BRANCH
MULTI-CURRENCY
MULTI-LINGUAL
100% SECURE DATABASE
DEDICATED CLIENT SUPPORT TEAM
BESPOKE
Comprehensive Solution
Completely Customizable
Reliable Technology
Point Of Sale
Regardless of the Mid office system which we provide we have variety of point of sales to select from in our eTOS Tourbox platform. Select your best POS.
Agent Commission Setup & Markup Setup
Agents Credits, Real Time Booking Information & Payment History with Current Outstanding, Ability for Agents to Payby Credit Card.
Print Vouchers & Proforma Invoice.
Reservation Management for Flights, Hotels, Transfers,Packages & Activities
Flight + Hotel + Transfer + Activity
Flight + Hotel
Hotel + Transfer + Activity
Markup Management & Customer Portal
Reservation Management for Flights, Hotels, Transfers,
Packages & Activities
Payment Gateway Integration
Destination or Product Web Portal
Responsive & SEO Friendly Website
Social Media Links, Blogs & Google Analytics
Distribution Platform via Soap XML services(Hotels, Transport, Attractions, Excursions & Restaurants)
Static Data in Excel Format
Test Server Implementation & Support
Setting up of Agent Credentials & Markups
Implementation Stages & Technical Support Management
Live Server Setup & Management
3rd Party Integrations
Our experts develop a strategy that will lead you to success!
XML API Integration
Flights (GDS, Low Cost, Consolidator)
Hotel (Contracted + XML Feed)
Transfer (Contracted + XML Feed)
Activity (Contracted + XML Feed)
Car Rental
Payment Gateway Integration
3rd Party Accounting
Integrates Seamlessly with 3rd Party Accounting Software
Major Accounting Solution includes (Tally, Quick Books,Oracle Financials etc.)
Ledger Mapping
No Double Entries
DELIVERING NEXT GENERATION BUSINESS SOLUTIONS
Are you ready to work with us?
Realize your vision by harnessing the eTOS Travel Technology team's unparalleled domain expertise and innovative solutions.
Transcend the traditional boundaries of travel technology with our team.