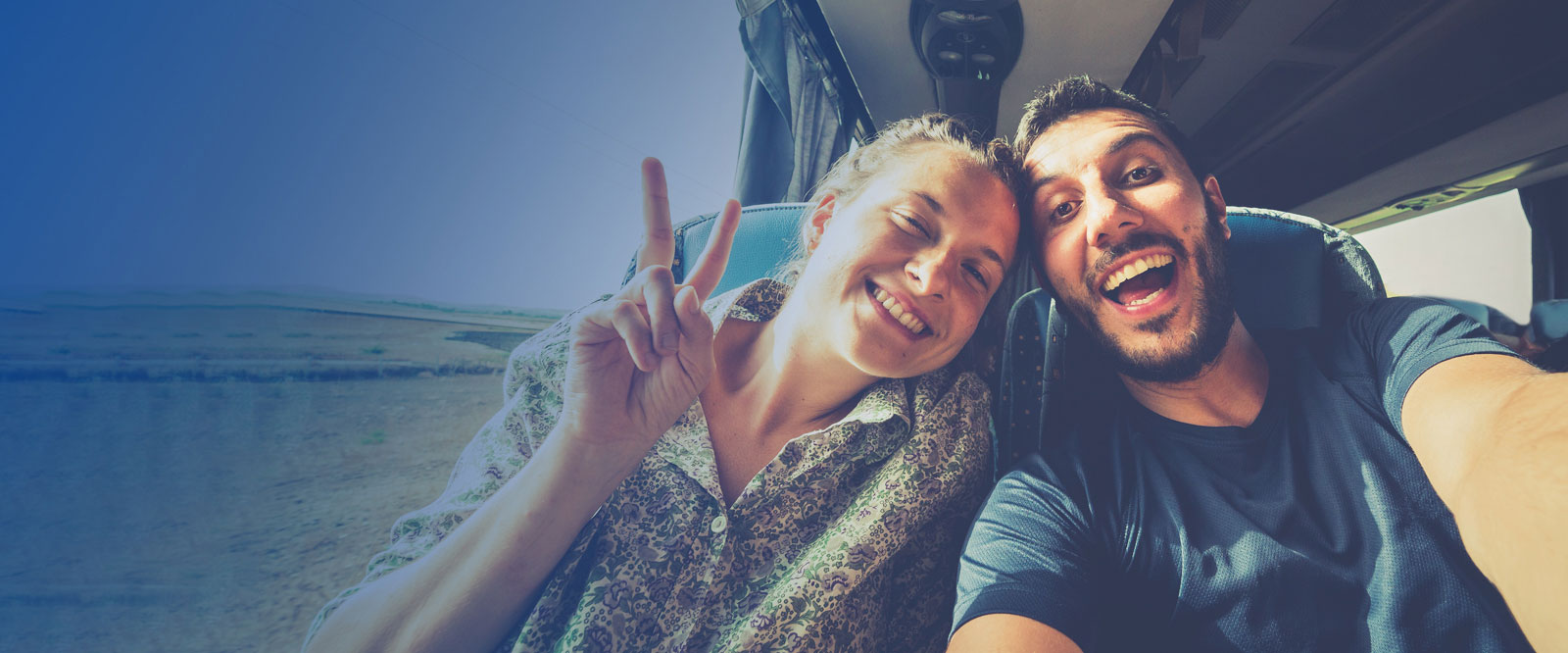 Book a hassele free private taxi, Mini Van or Shuttle Before You Go.
The booking engine can display live inventory from both your direct contracts configured in the inventory system as well as through XML feeds from suppliers like Hotelbeds, iWay transfers, Sabre and Tourico. Moreover, it provides you great cross-sell opportunities by allowing your clients to book transfers along with flights, hotels and other products you have in your inventory.
| | | |
| --- | --- | --- |
| 01 | | Simplifying Travel Planning through Our Transfer Booking Enqgine |
Transfer API - Grow Your Business With A Powerful Transfer API
eTOS cooperates only with trusted suppliers, who specialises on transfer and works on improving quality of our services.
Benefits of Our Transfer Booking Engine
Available on both web and mobile (responsive and native app)
Supports multiple sales channels - B2C, B2B, B2B2C, B2E and Corporate
Supports multiple languages and currencies with real-time currency conversion
Aggregation of multiple transfers XML feeds along with directly contracted inventory into a single search interface
Multiple search filters and sorting options including price, currency, vehicle type
Ability to display transfer description, images, terms and conditionsAbility to book transfers with flights and hotels
Ability to add transfers to wishlist and favourites
Ability to set up inventory with rates, availability, policies and other details in the transfer inventory management system
Ability to show promotions and advertisements in search results
Automatic voucher generation with your own branding
Ability to store frequent co-traveler details to save time during booking
Login with Facebook and Google
User-friendly interface for centralized customer and booking management
Separate markups and commission setup for B2C and B2B
Extensive booking reports for decision making and accounting reconciliation
Auto cancellation of unconfirmed bookings before the cancellation period starts
Agent Commission Setup & Markup Setup
Agents Credits, Real Time Booking Information & Payment History with Current Outstanding, Ability for Agents to Payby Credit Card.
Print Vouchers & Proforma Invoice.
Reservation Management for Flights, Hotels, Transfers, Packages & Activities
Flight + Hotel + Transfer + Activity
Flight + Hotel
Hotel + Transfer + Activity
Markup Management & Customer Portal
Reservation Management for Flights, Hotels, Transfers,
Packages & Activities
Payment Gateway Integration
Destination or Product Web Portal
Responsive & SEO Friendly Website
Social Media Links, Blogs & Google Analytics
Distribution Platform via Soap XML services (Hotels, Transport, Attractions, Excursions & Restaurants)
Static Data in Excel Format
Test Server Implementation & Support
Setting up of Agent Credentials & Markups
Implementation Stages & Technical Support Management
Live Server Setup & Management
Partner Integrations
DELIVERING NEXT GENERATION BUSINESS SOLUTIONS
Are you ready to work with us?
Realize your vision by harnessing the eTOS Travel Technology team's unparalleled domain expertise and innovative solutions.
Transcend the traditional boundaries of travel technology with our team.