eTOS
Client Testimonials
Customer Satisfaction
Speaks Louder than
Expensive Advertising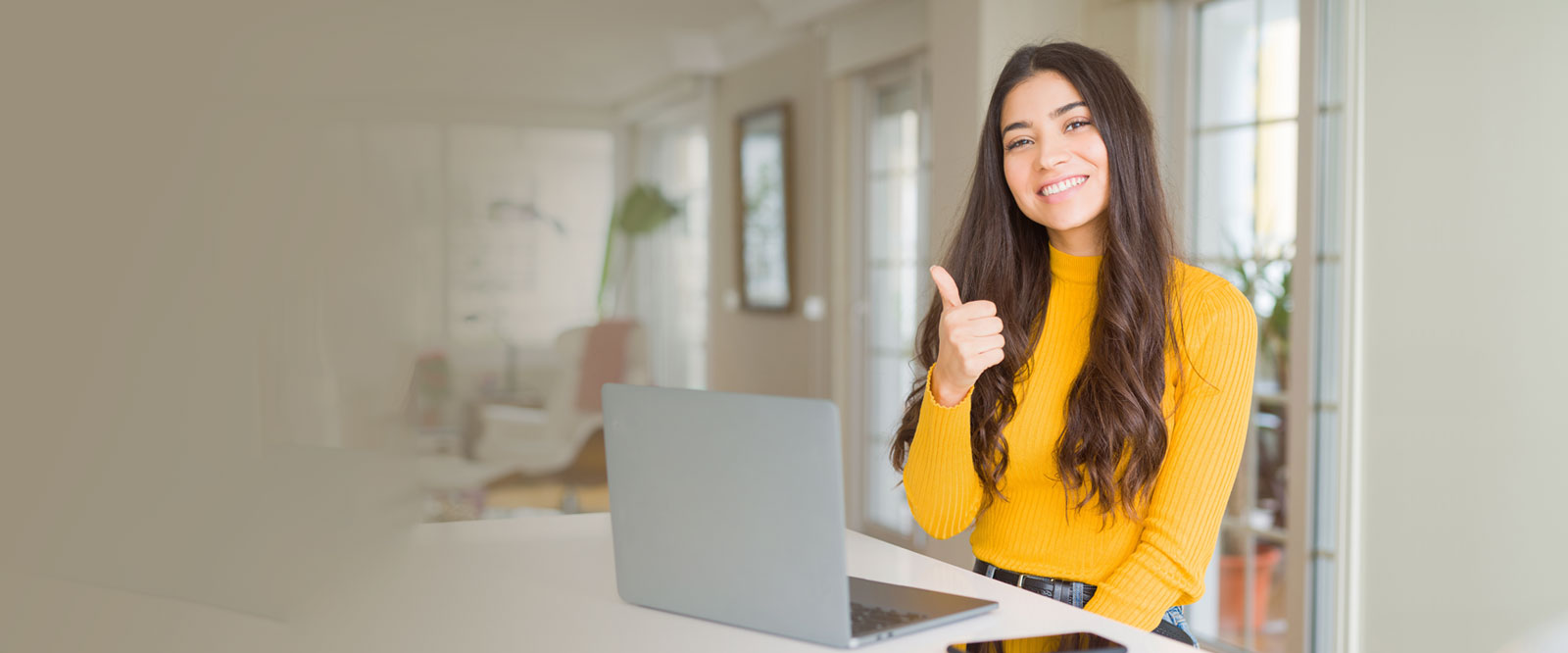 The major scare we had while selecting our partner for IT project was the support they give and very happy to share that Puratech and eTOS team has been on constant call whenever any discussion required or issue found and was addressed very quickly. Additionally, the chain of command is very simple and we don't have to go through various levels to reach the top and for me, that is the most important thing because, in case of any issue, I can reach the top management quickly.
Nirav Shah
(Product Manager)
Flamingo Transworld Pvt. Ltd. - India

We are very happy with the ETOS system. As you know since the introduction of the system 6 years ago, We have together done some modifications to suit our business which is working well for us. Besides the system itself , we are happy with the system support we receive from the staff.
Shanitha Fernando
(President)
Authenticities Pvt Ltd – Sri Lanka

eTOS team has professionally delivered in agreed time frame a system with full fledge booking engine which covers critical modules like Hotels / Excursions / Transfer integrated to major third party suppliers including GIATA one of the important API in hotel mapping space along with major customized requirements.

Also during the implementation phase & post go live team has been very supportive & proactive with regards to delivering last moments customized requirements in a very short span of time with issues dealt on firefighting basis in order to avoid any impacts.

We are very happy with the system provided.
Read More
Read Less
Vikas Kadakia
(Chief Technical Officer)
Arabian Oryx Travel & Tourism L.L.C. – United Arab Emirates

We are using inbound system of Maldives with B2B booking platform for the past 2 years and have been extremely happy with the way our system is developed. eTOS team has provided all the modifications we required from complex offer calculations to customizing our B2B platform. I wish them all the best for future.
Abdullah Rasheed
(Director Sales & Marketing)
Sun Ocean Pvt Ltd – Republic of Malidves

Puratech and eTOS team has been our tech provider for at least 7 years now and from an offline business we have transferred to online booking engine for our coach tours and long haul tours. What impresses us in the CRM module which they have made for us with our customizations, we get travel history of the clients and spend of each client with us in minutes. The online booking process is also seamless.
eTOS team members are ardent learners and that makes them special. Support is also very prompt. We are a happy client.
Read More
Read Less
Divya Shah and Chetan Shah
(Directors)
Sona tours UK Ltd. – United Kingdom

We had a special requirement for our corporate self-booking tool to facilitate our mining customers to avail an automated booking process for charter flight, hotel, transfer and outbound flights. All of these was done with multiple airline GDS and hotel XML API to achieve the process in less than 3 mins. They successfully delivered the complex logic. Their support is also immaculate and we found a good travel tech partner in them.
Ms. Evon
(Project Manager)
Rickshaw Travels Ltd. (Kenya and Tanzania)