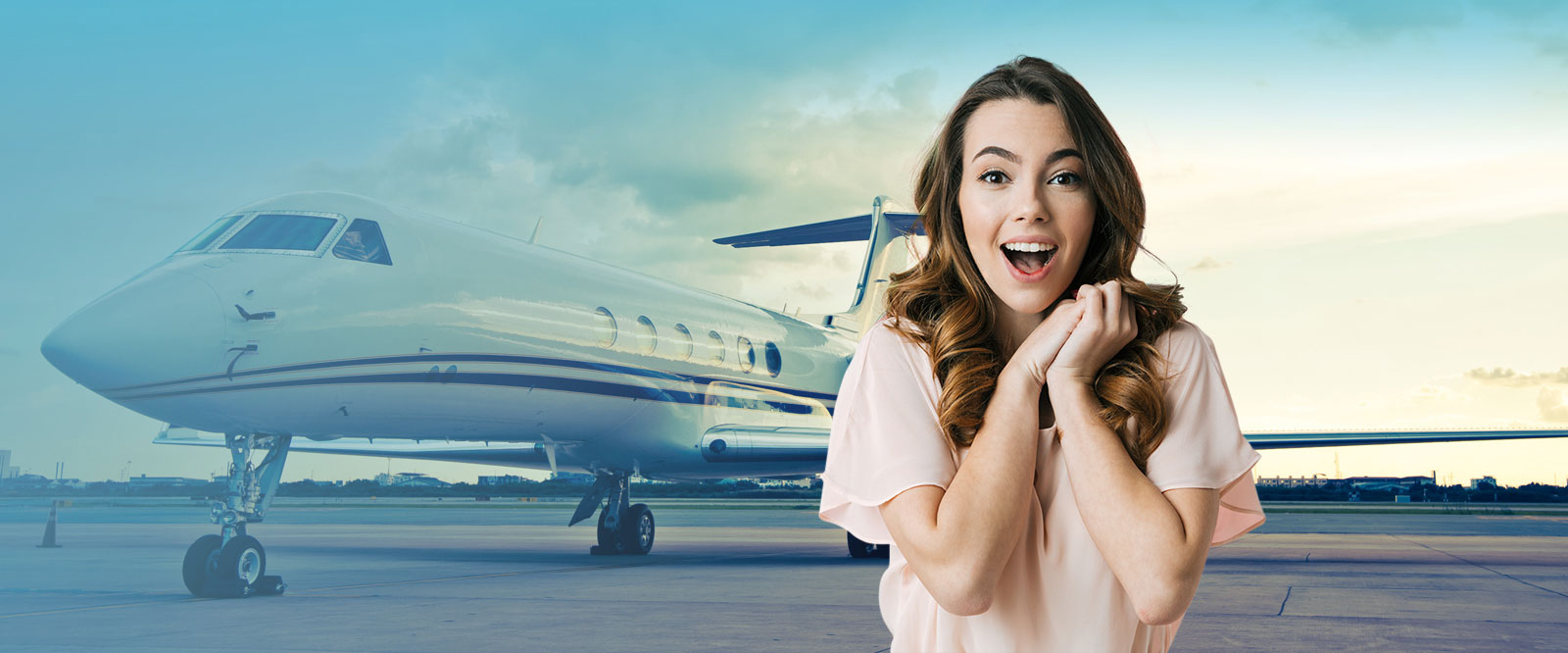 eTOS Multi-Model Solution
Our complete range of software products are designed to cover any and all needs of a travel agency, regardless of size, business model or market. At eTOS, you will find reliable, efficient and cost-effective travel software solutions for your business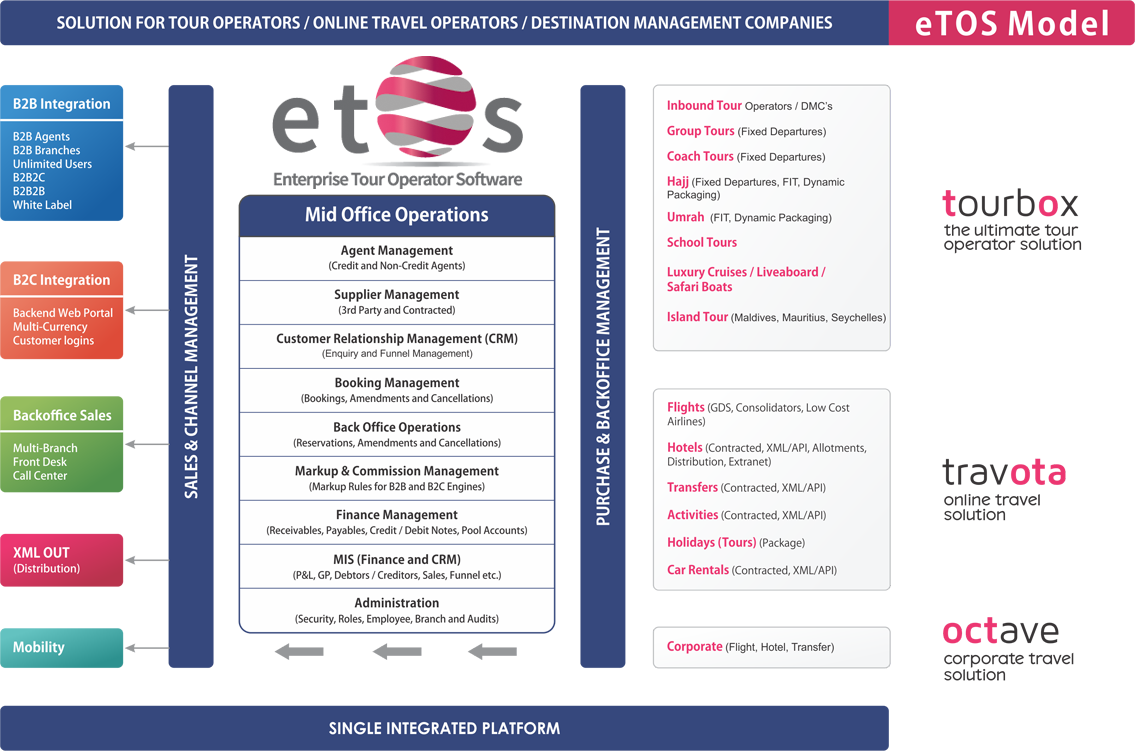 Accessibility
eTOS software can be accessed anywhere, anytime – and by an unlimited number of users.

Adaptability
eTOS technology is designed and developed for travel and tourism professionals of any size, business model, or market.

Affordability
eTOS platforms are installed on one server, not on multiple devices. It saves you money and time.

Connectivity
eTOS technology connects to third party platforms and various web services. It adds value where you need it most.

Customizable
eTOS interfaces are fully customizable, with reporting and forecasting tools.

Dynamic
As your needs evolve, so we do. eTOS technology is continually updated and integrated.

Flexibility
Travel and tourism is unpredictable. eTOS technology is designed to anticipate any scenario and respond to any situation, both online and offline.