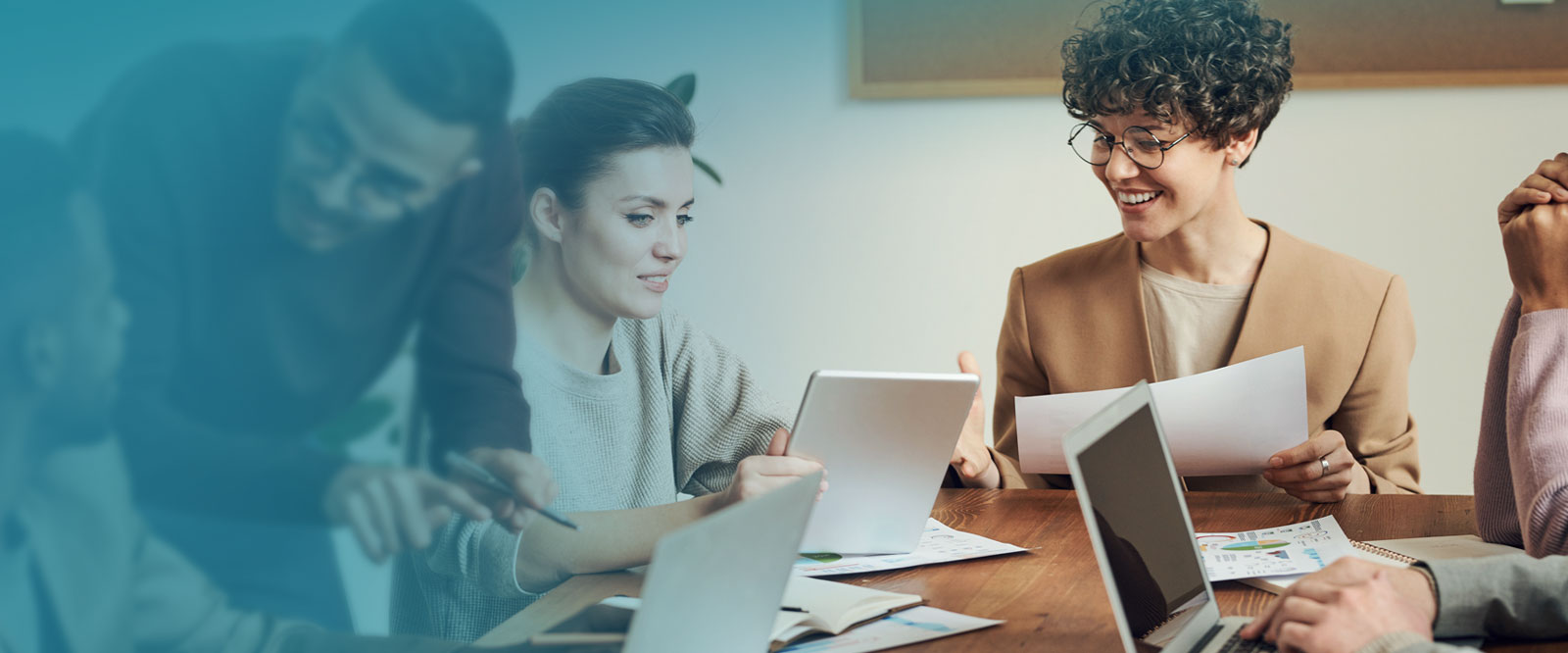 The experience you deliver to your end users- right from
travel planning to booking to review and feedback management
is what keeps your end users keep coming back.
Sell entire range of travel products
under your brand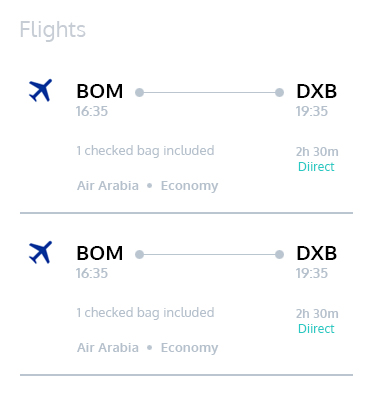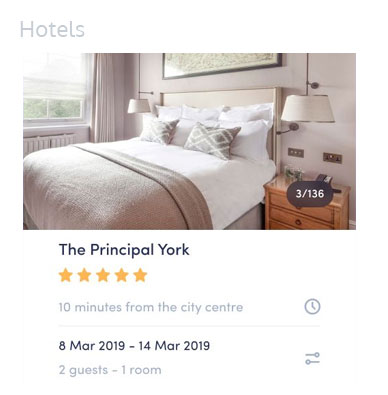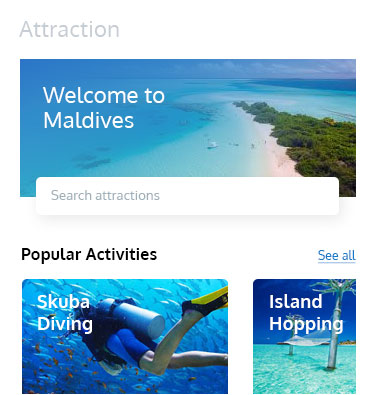 Make it simple for your
online users!
Facilitates search, providing maximum results
Offers a content-rich database
Provides users an easy-to-use reservation system
Incorporates various payment methods
Dispenses invoices, vouchers, and tickets
Our products are easy to install, implement, access, and deploy - so that you can scale your business.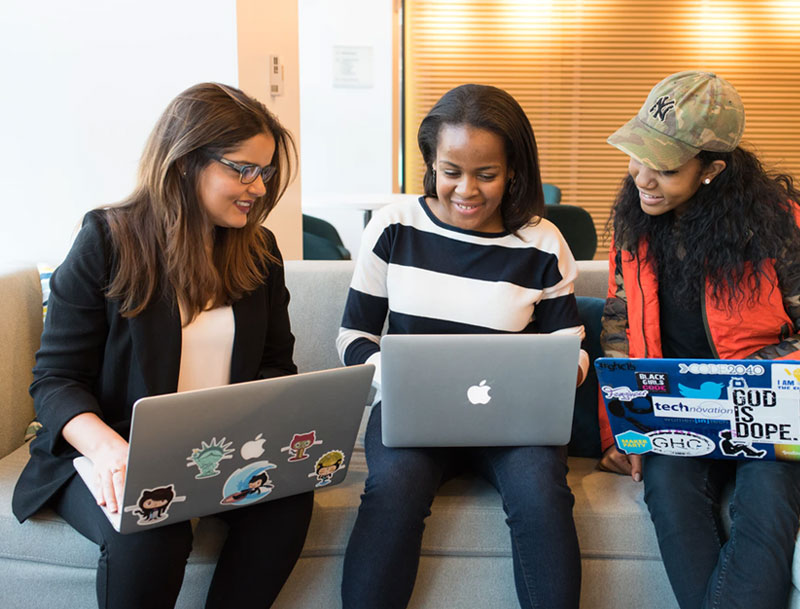 | | | |
| --- | --- | --- |
| 02 | | How the OTA Back Office Works |
It helps book flight tickets or products from third party suppliers, manage customers profiles, fully automate sales processes, automate marketing efforts, manage accounts and gain full insight into the travel business.
An Online Travel Agency consists of three basic building blocks. The front end side is a website or app where travelers come to make a booking. The back end side is the booking engine, the heart of an OTA. And the provider side is the connection to GDSs, CRSs, wholesalers, and so on.
| | |
| --- | --- |
| Here are the main back office systems and their functions: | |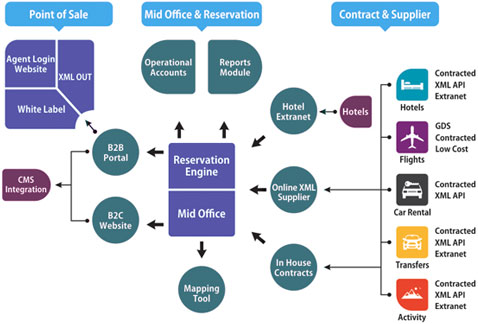 | | | |
| --- | --- | --- |
| 04 | | Included features List |
Mid-office module and CRM (booking management, Front desk management, Supplier management, Service fee management)
B2C online booking portal with customer profiling (My bookings, Booking vouchers, Cancelation)
B2B Partner Booking with credit management and customer quotation management
Distribution Model (output API)
Responsive (Web Portal)
On Demand Mobility Solution
Rules and markup setup at various sales channels
Booking Management and cancellations (Centralized fulfillment and processing of bookings from multiple point of sale channels)
Customer Relationship Management
Automated Invoice / Voucher Creation and Ticketing
Partner Credit Management
Customer Profiling
Interactive Dashboards
Supplier Management and payment schedules and setoff management
Post sale support – Reschedule and Cancelation
Online Payment Gateway
SMS and Email Integration
Integration with Amadeus and Galileo GDS
Integration with TBO, Amadeus TripXML, Mystifly, Python, PKFare Consolidators
Integration with FLyDubai, Precision Airlines, Mango for low cost airlines
PNR import and Multi PCC functionality for Galileo
Private Fare Options
Booking, Hold Booking, Invoicing, Ticketing and Cancellation
MIS Reports
Hotel & Other Land

Include
25+ Bedbank Integrations
Integrations for Activities, Transfers and Rentals
Dynamic Packaging (Hotel + Transfer + Activity)
Can Map API Data with GIATA
Booking, Hold Booking, Invoicing, Voucher and Cancellation
Sales funnel and Supplier Analysis
Integrated API's: TBO, Hotelbeds, Jac Travels, Total Stay, Fitruums, Getabed, DOTW, Expedia, GTA, Bonotel, Team America, Tourico, 24x7Rooms, Amadeus Hotels, Restel, Travco, Rexlive, Travelanda, RoomsXML, Desiya and more…
MIS Reports
Point Of Sale
Regardless of the Mid office system which we provide we have variety of point of sales to select from in our eTOS OTA platform. Select your best POS.
Agent Commission Setup & Markup Setup
Agents Credits, Real Time Booking Information & Payment History with Current Outstanding, Ability for Agents to Payby Credit Card.
Print Vouchers & Proforma Invoice.
Reservation Management for Flights, Hotels, Transfers,Packages & Activities
Flight + Hotel + Transfer + Activity
Flight + Hotel
Hotel + Transfer + Activity
Markup Management & Customer Portal
Reservation Management for Flights, Hotels, Transfers,
Packages & Activities
Payment Gateway Integration
Destination or Product Web Portal
Responsive & SEO Friendly Website
Social Media Links, Blogs & Google Analytics
Distribution Platform via Soap XML services(Hotels, Transport, Attractions, Excursions & Restaurants)
Static Data in Excel Format
Test Server Implementation & Support
Setting up of Agent Credentials & Markups
Implementation Stages & Technical Support Management
Live Server Setup & Management
3rd Party Integrations
Our experts develop a strategy that will lead you to success!
XML API Integration
Flights (GDS, Low Cost, Consolidator)
Hotel (Contracted + XML Feed)
Transfer (Contracted + XML Feed)
Activity (Contracted + XML Feed)
Car Rental
Payment Gateway Integration
3rd Party Addons
Post Social Sharing
Live Chat
Mail Chimp
Trip Advisor Reviews
Google Maps
Partner Integrations
Flights
Hotels
Transfer & Activities
Payment Gateways
Car Rental
Flights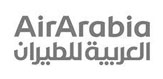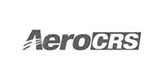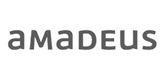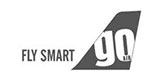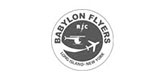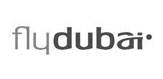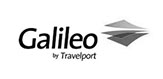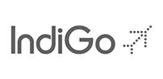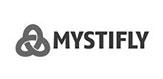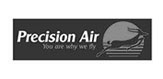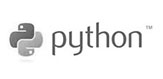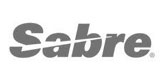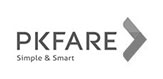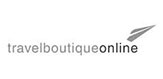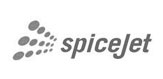 Hotels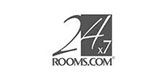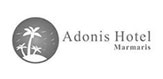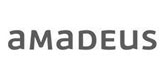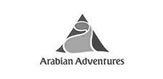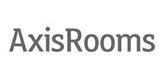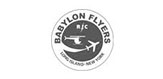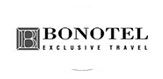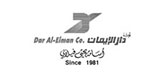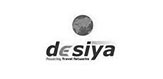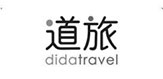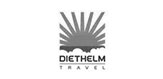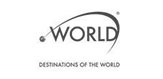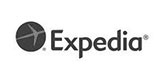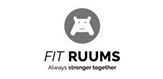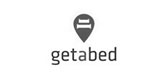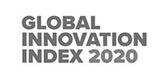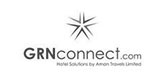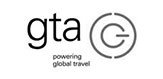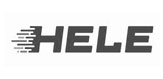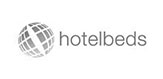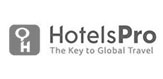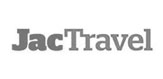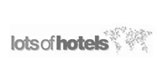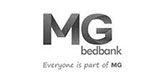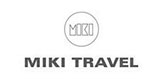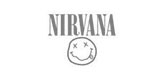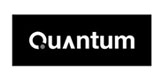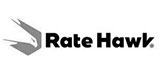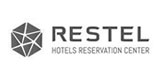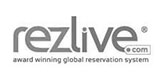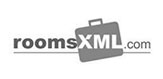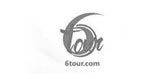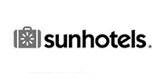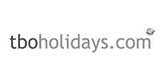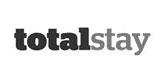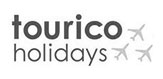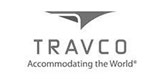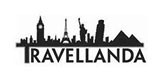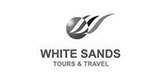 Transfer & Activities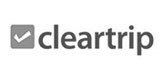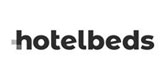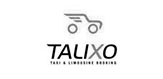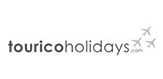 Payment Gateways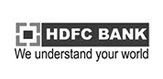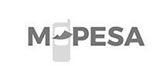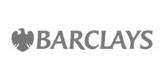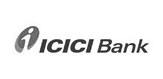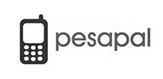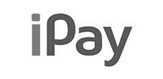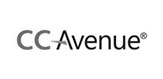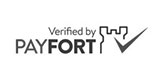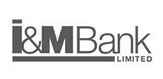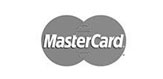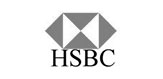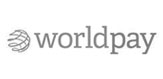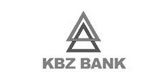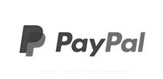 Car Rental